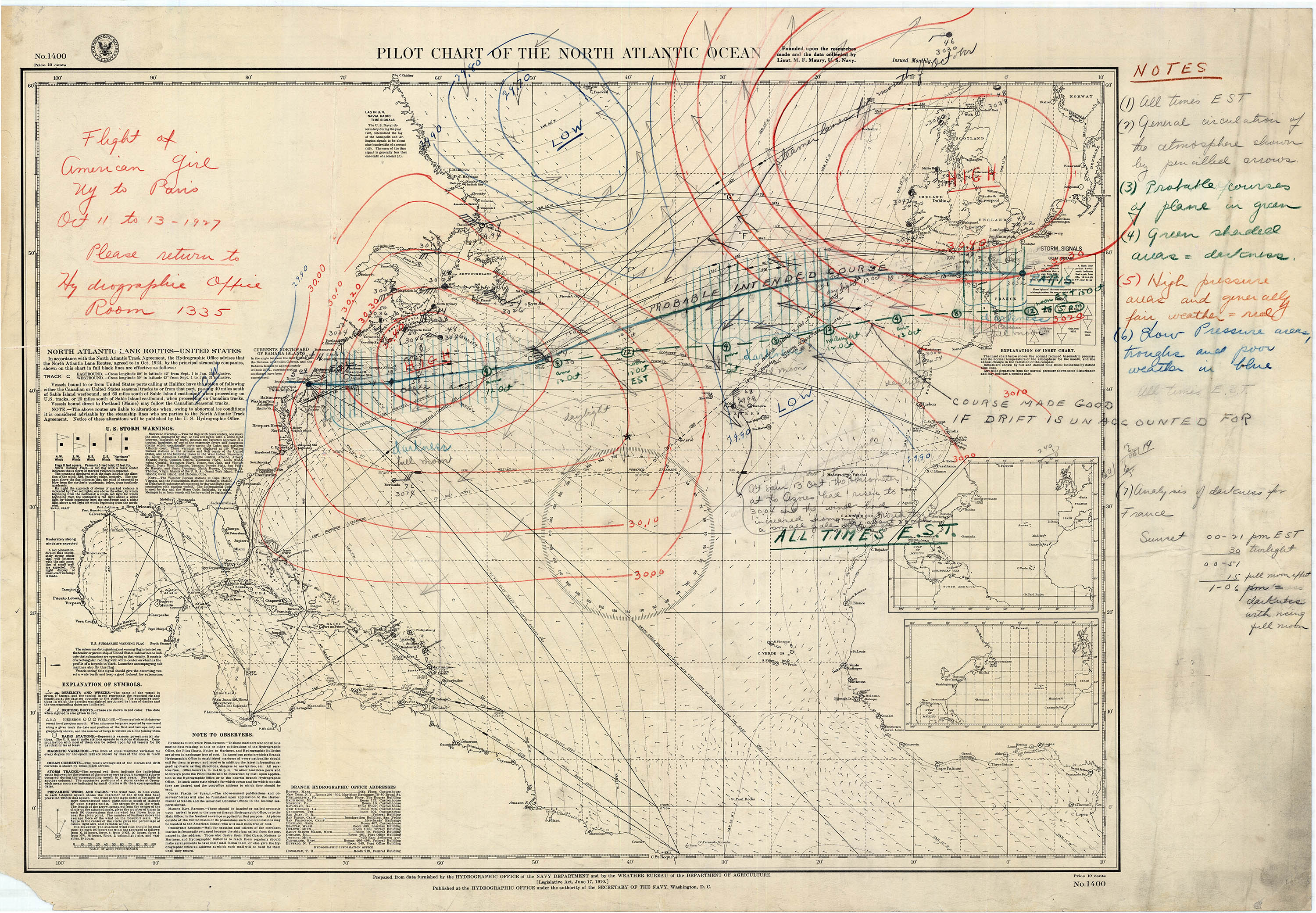 Aviator Ruth Elder and her co-pilot/instructor George Haldeman disappeared over the Atlantic creating a desperate scramble to determine their whereabouts.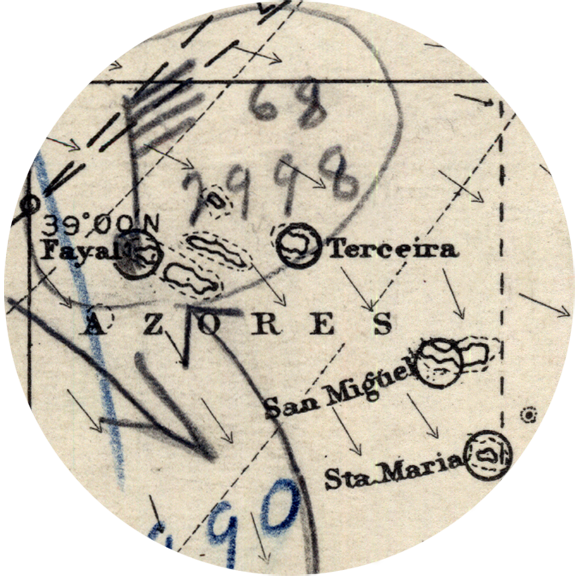 The Azores have long been a popular way station for transatlantic flights.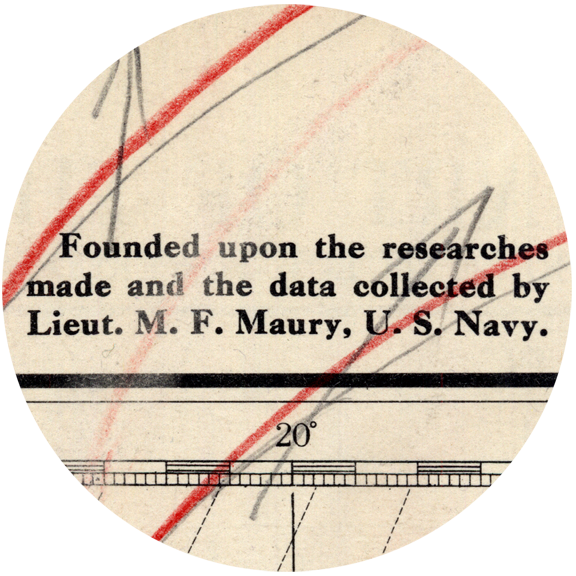 Matthew Fontaine Maury is the father of modern hydrography in the United States Navy.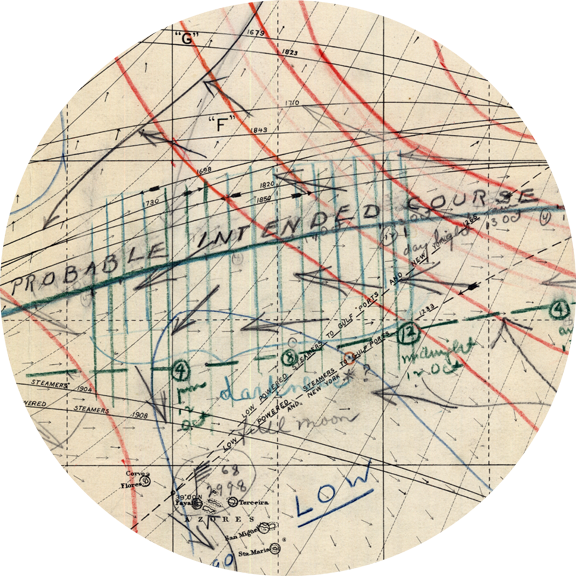 Elder's intended course and where she actual ended up were considerably different.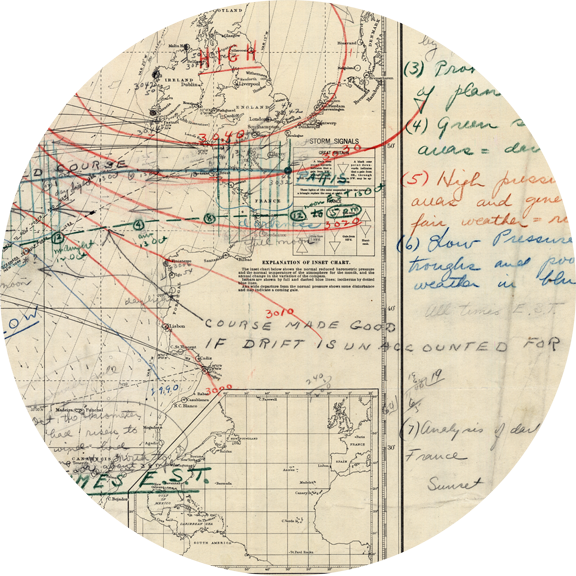 U.S. Navy hydrographers computed an alternate course for Elder and Haldeman after they disappeared.