Navigate the Skies! Activity
September 1925. Your mission: the first aerial crossing to Hawaii. Your aircraft: the Navy's new PN-9 long-range patrol aircraft. Are you up to the challenge?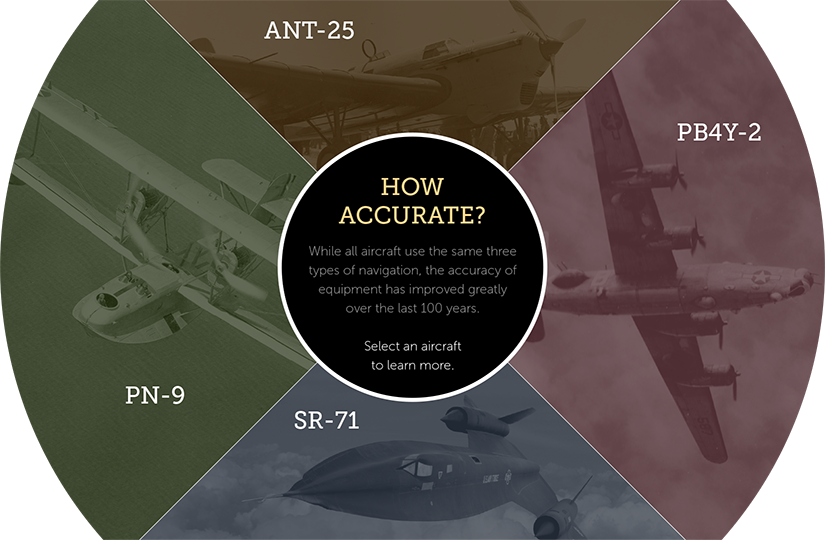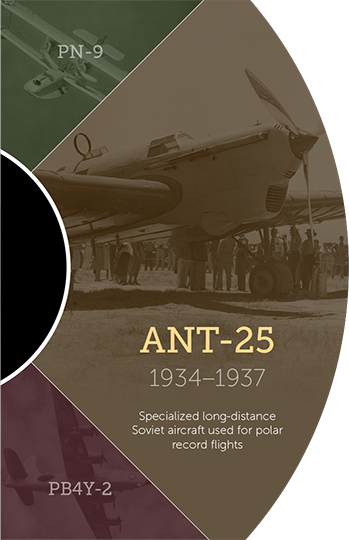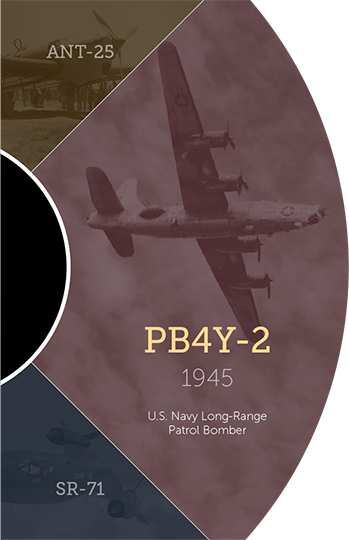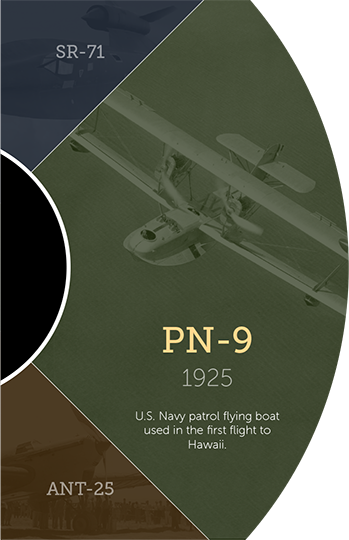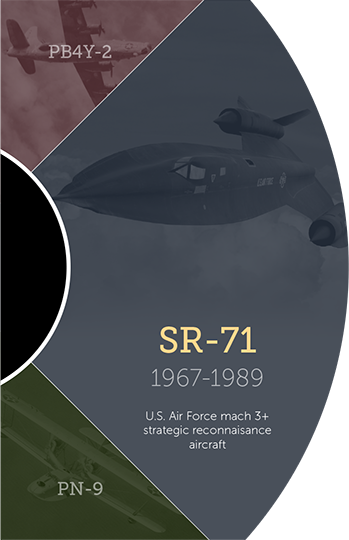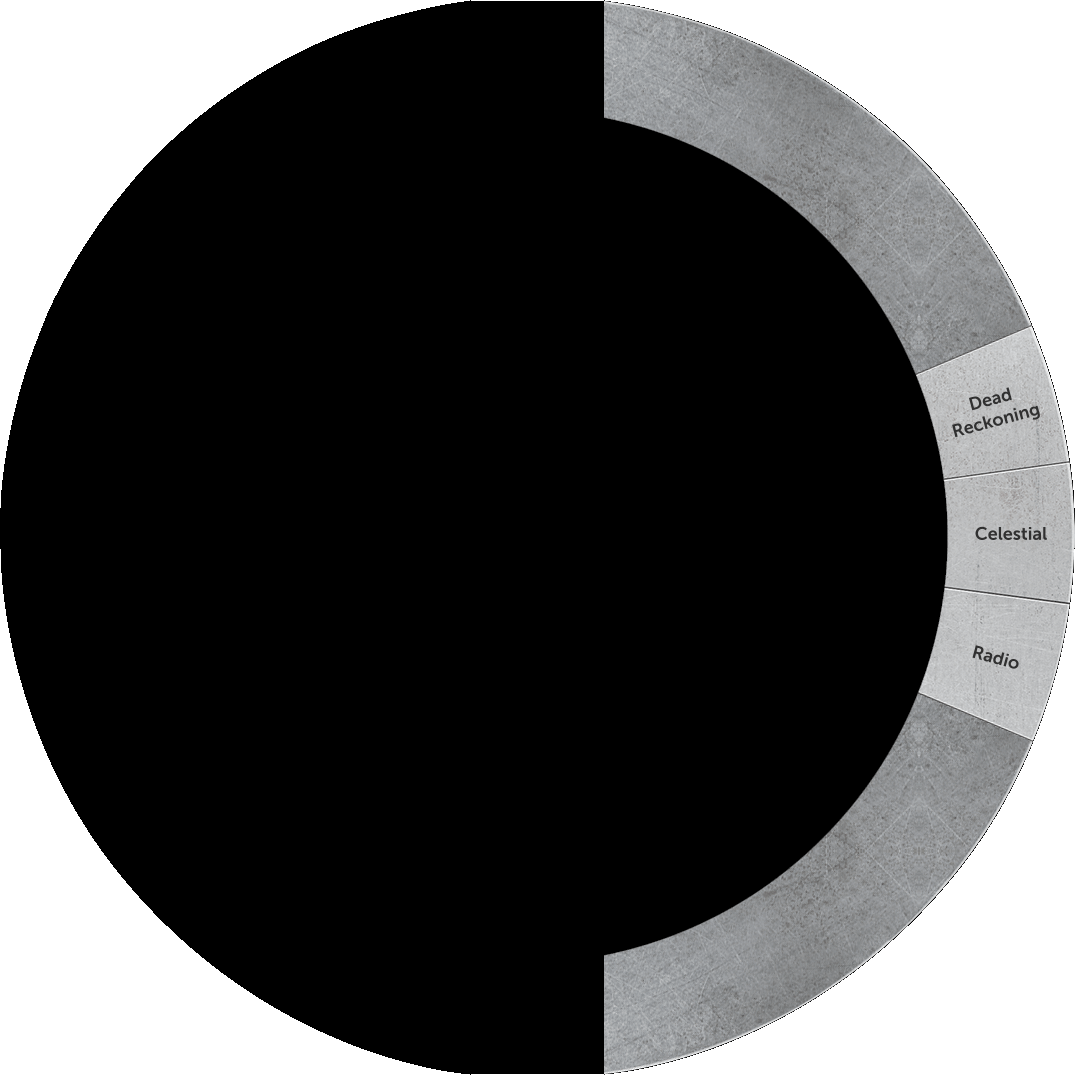 Campbell Bennett Aperiodic Compass, Sun Compass, Gyro Magnetic Compass Ground Speed and Drift Meter, Time-Speed-Distance Computer, Wind Correction Computer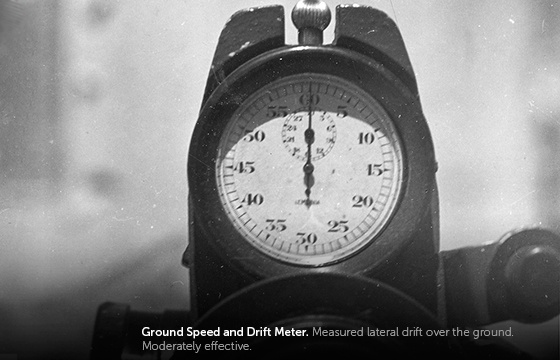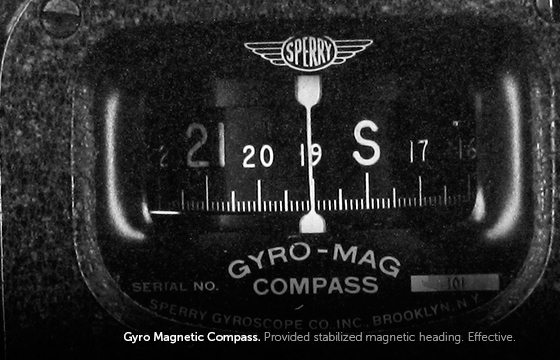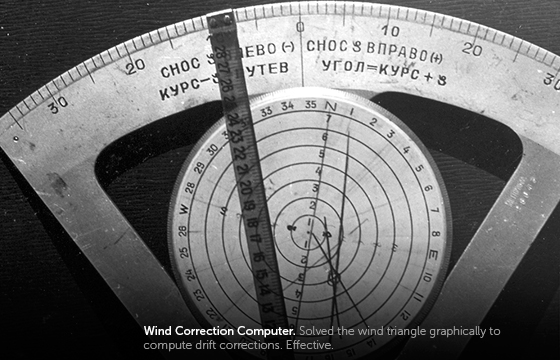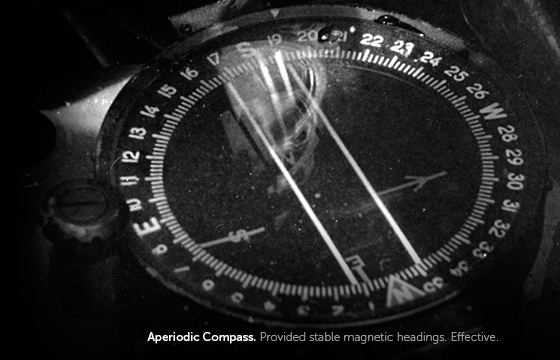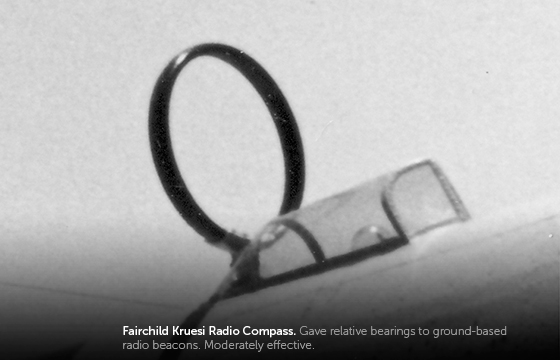 Bubble Sextant, Star Altitude Curves, H.O. 214 Hour Angle-Altitude-Azimuth Tables, Line of Position Table, Star Finder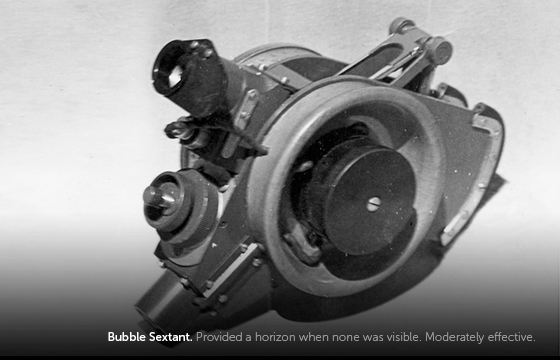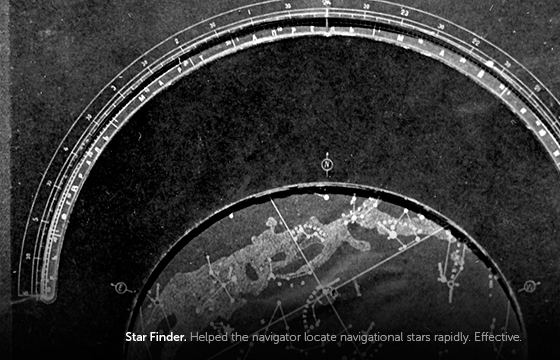 Fairchild Kruesi Radio Compass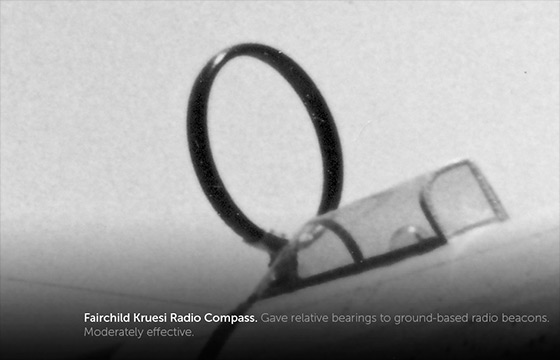 Bendix Gyro FluxGate Compass, Air Position Indicator, Mark II Astrocompass, B-3 Drift Sight, Mark IV Float Lights, E-6B Dead Reckoning Computer, Model 3-B Protractor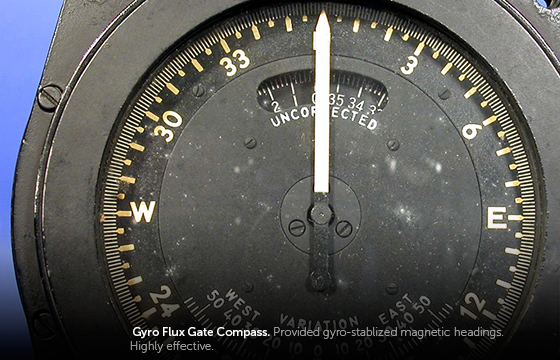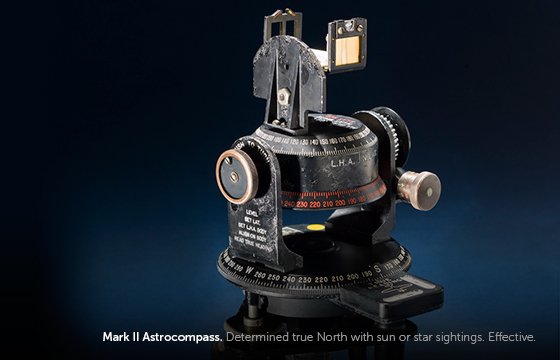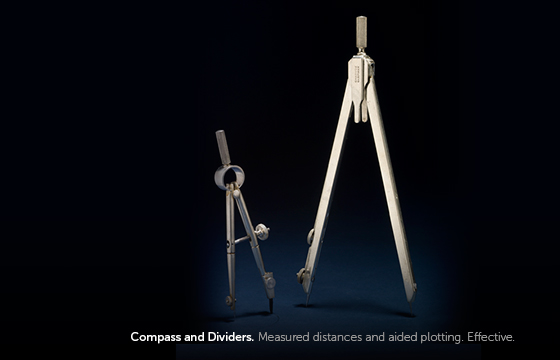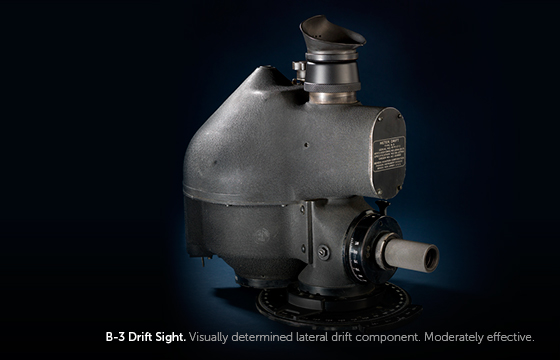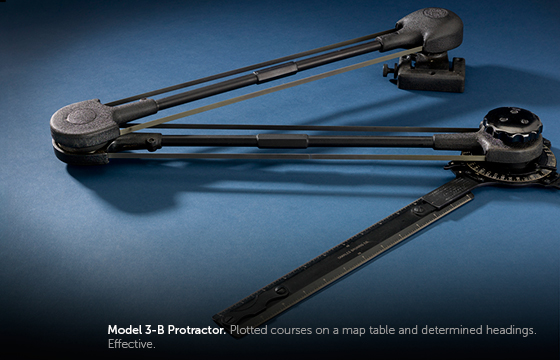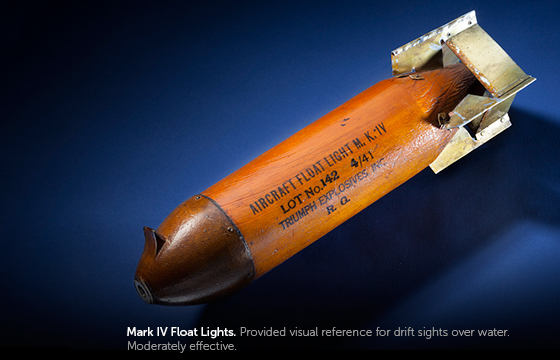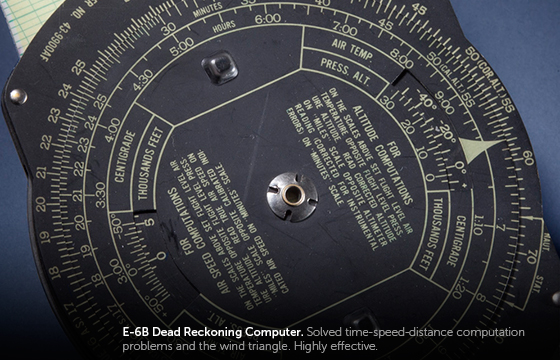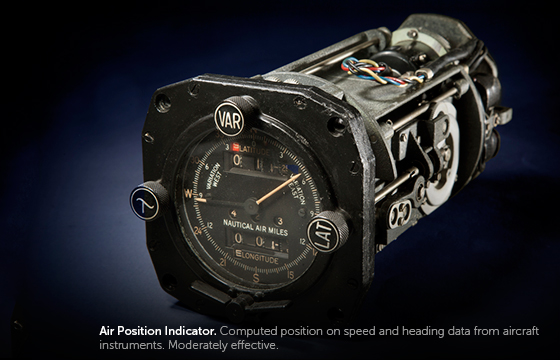 Mark V Averaging Bubble Sextant, Astrodome, AN 5740 Navigation Chronometer, Air Almanac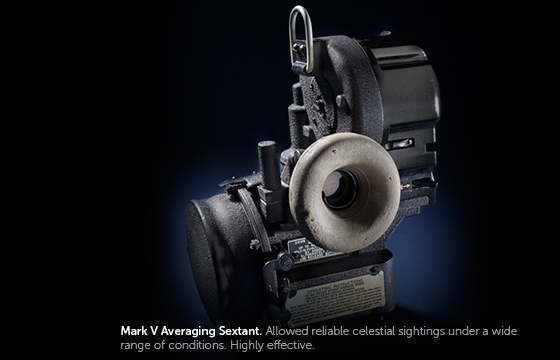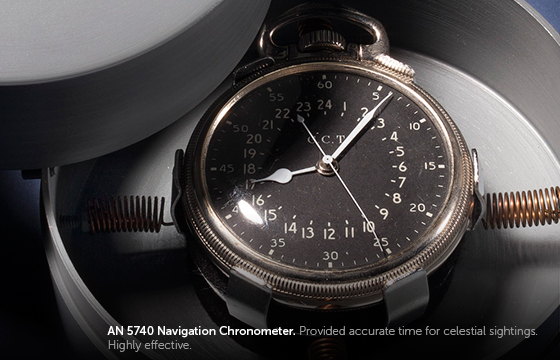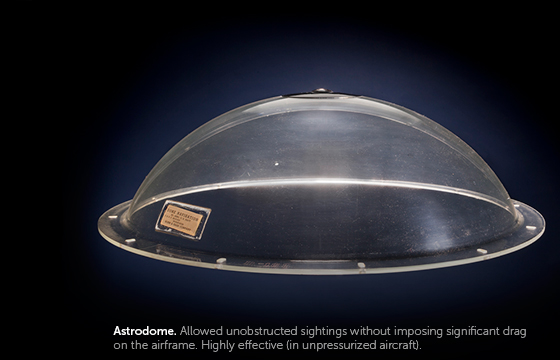 AN/APN-4 LORAN, SCR 717 ASV Radar, Radio Compass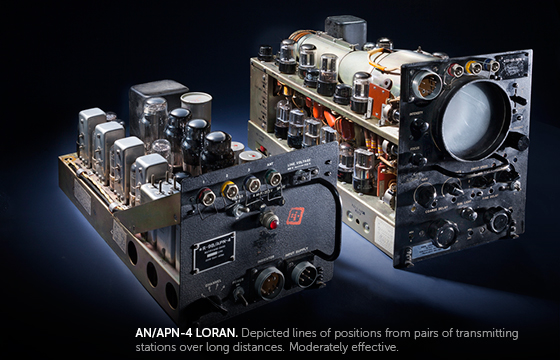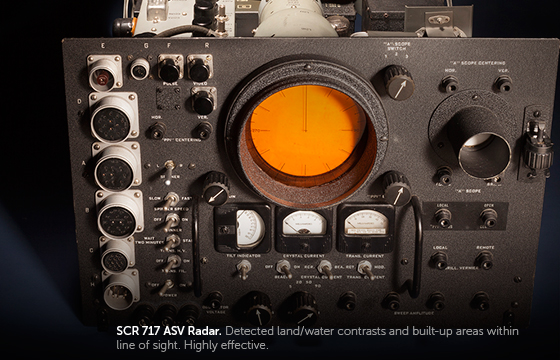 Earth Indicator Compass, Drift Angle Meter, Drift Computer, Float Smoke Flares (x12), Chart Board, Parallel Ruler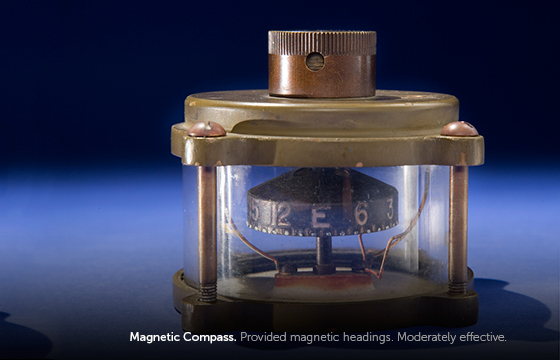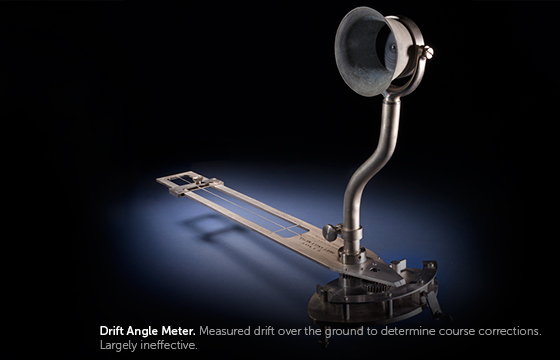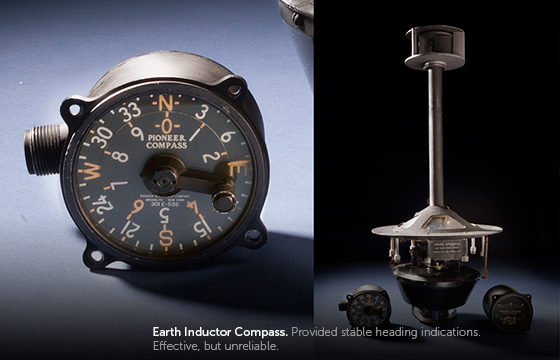 Bubble Sextant, Bygrave Slide Rule, Hydrographic Office Tables, Torpedo Boat Watch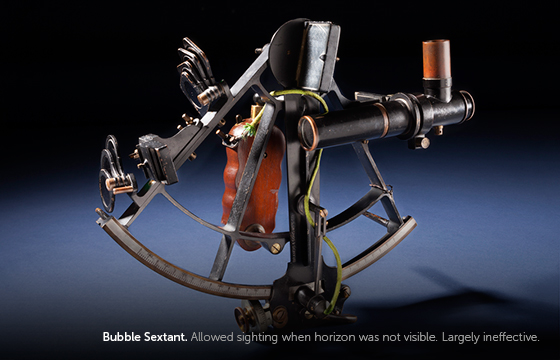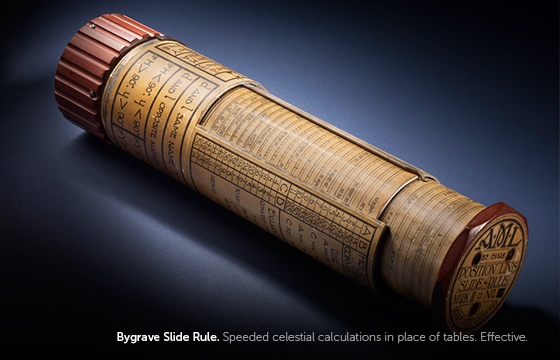 SE-1385 Radio Set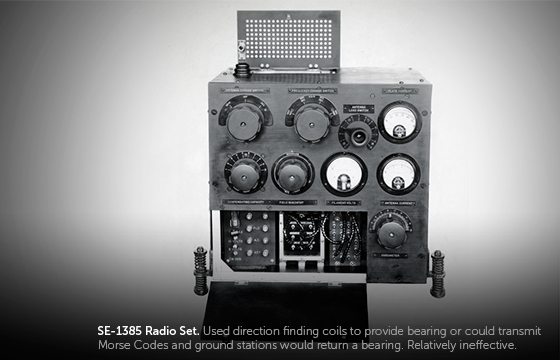 Nortronics NAS-14V2 Astro-Inertial Navigation System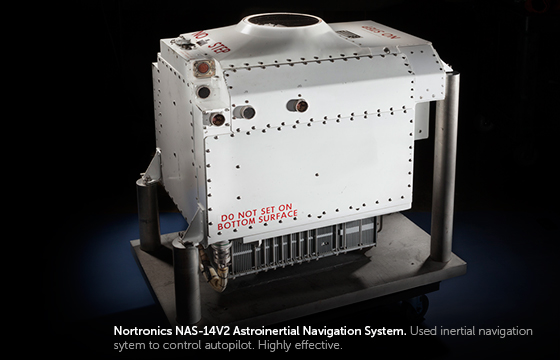 Nortronics NAS-14V2 Astro-Intertial Navigation System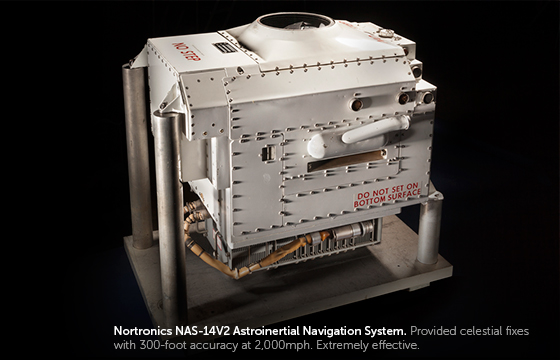 AR/ARN-118(V) TACAN, AN/ARA-48 Automatic Direction Finder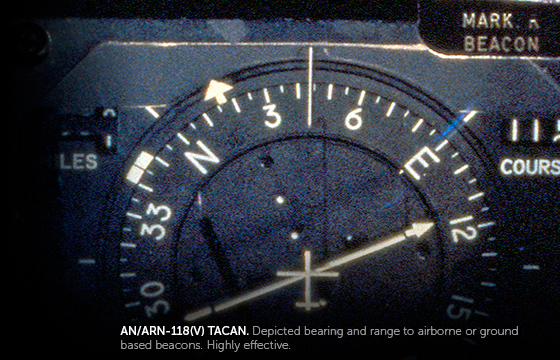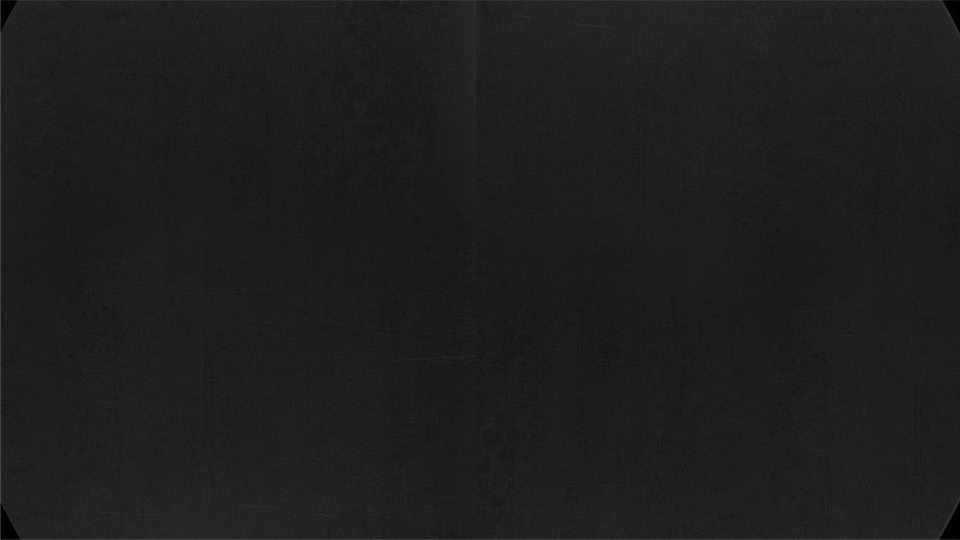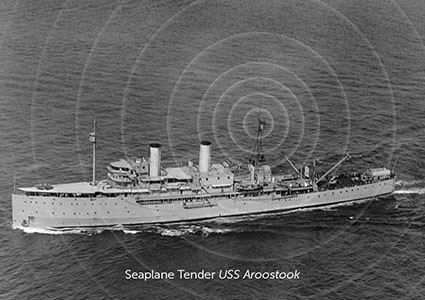 Use only within range of the direction finding ships.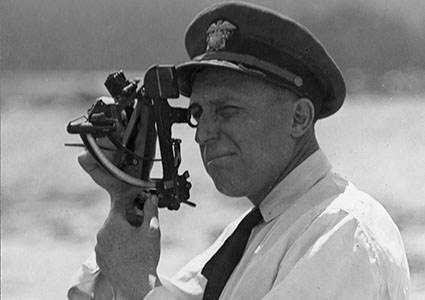 The best option when radio isn't available.
Doesn't work when you can't see the sun or stars.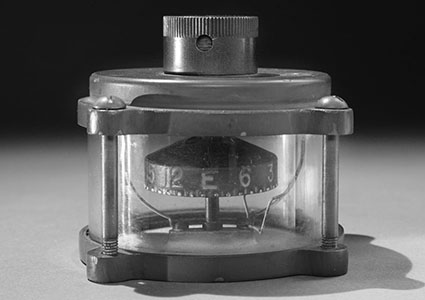 The best guess for knowing where you are when radio or celestial navigation fixes are unavailable.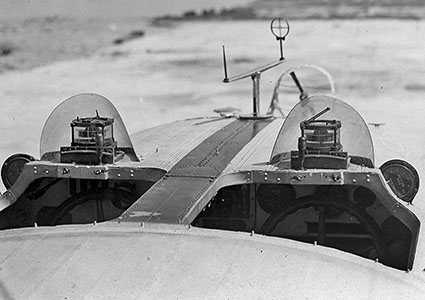 Can you choose the right types of navigation to keep your airplane on course? Conditions are always changing, so stay alert!
You're off course!
It's important to stay on course for Hawaii. Would you like to try this part of the mission again, or move on to the next segment?
It's important to stay on course for Hawaii. You were getting closer but you have flown too far off course to complete the mission. Would you like to try navigating the second half of this flight again?













Drag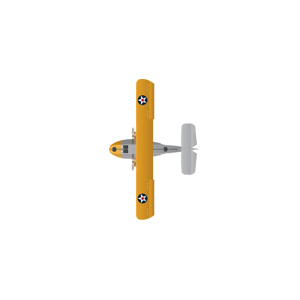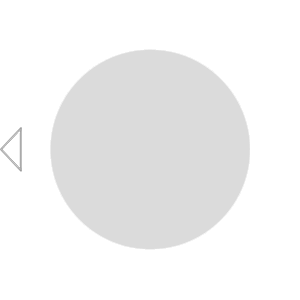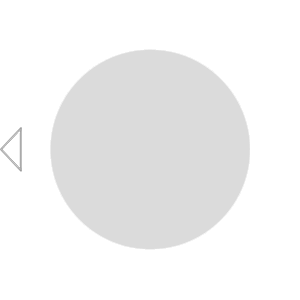 The arrow will point you in the right direction.
Use the slider to change the direction of your airplane.